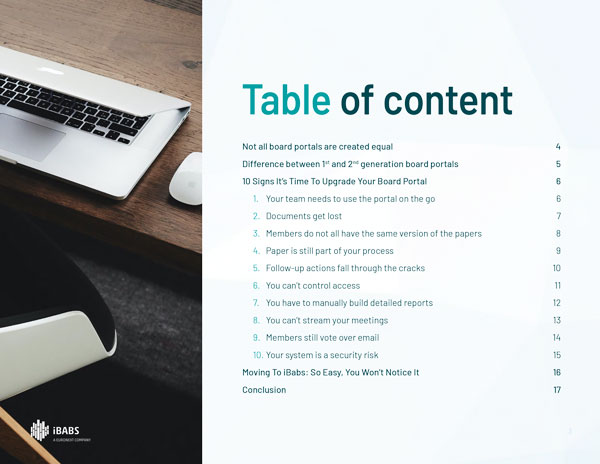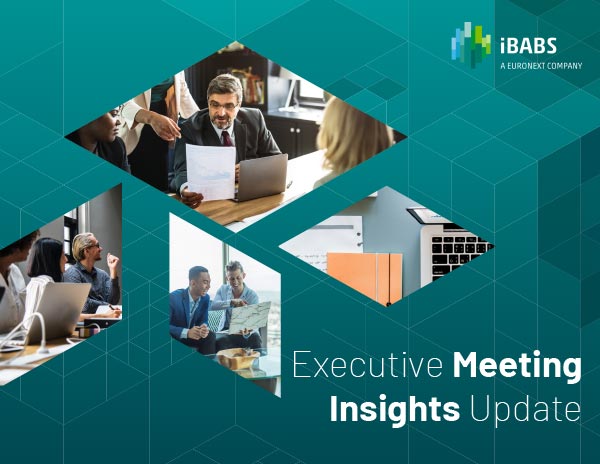 REPORT
This is a summary of a study of 700 executives.
We spend an average of between 15 and 23 hours per week in meetings. There is no shortage of articles, research, and tools that can make meetings shorter and more productive.
This study covers:
Time in meetings
Meeting culture and strategy
Meeting tools and valuable insights
And much more..